LEAD, MOTIVATE, ENGAGE
BOOK REVIEWS!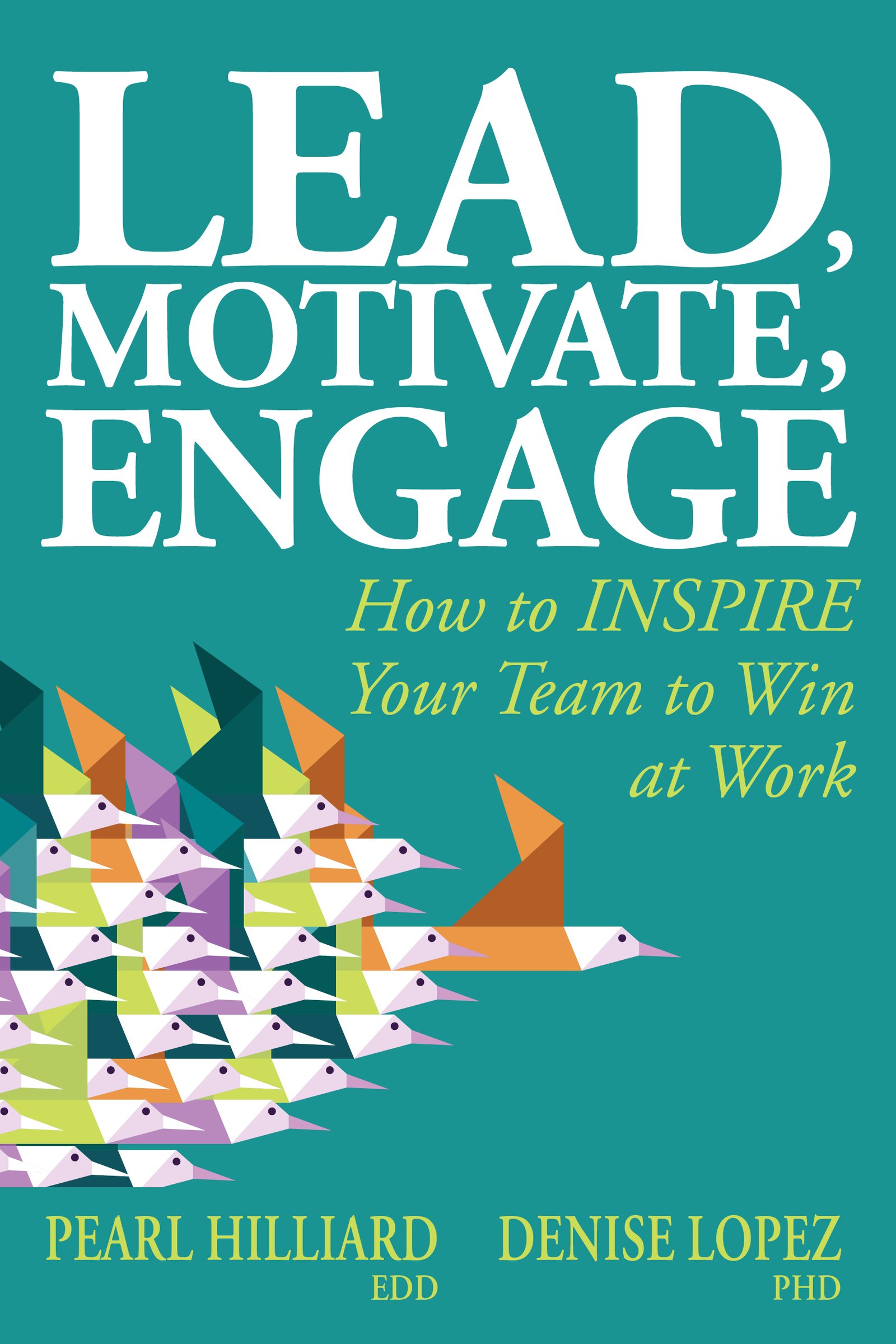 Thank you so much for agreeing to read our Lead, Motivate, Engage book, and write a short review for Amazon.
We'll add your name to our list and will send you a pre-launch copy of the book as soon as it's available.
We'll also let you know when to upload your review. It will be around the time we launch, which we hope to do around the 3rd week of June.
Your support is appreciated.