We would like to collect more data to assess and improve the psychometric properties of our survey instruments (Appendices A, B and C). We would love to collaborate with you on this endeavor. Or, if you have already administered and collected data using our tools and if you are willing to share your data for validation purposes, please contact us at: info@leadmotivateengage.com. We will maintain the anonymity of all survey participants (and indeed, we will only assess results at the group level, not individual level). We will be happy to share the results of our validation study with you once this is completed.
Explanation of the Survey Tools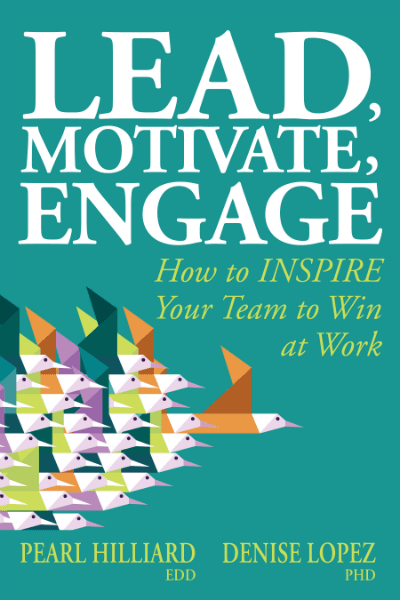 The Leader's Inspire Engagement Survey is a self-assessment in which you gauge your current engaging leader behaviors on a 1-5 scale. We suggest you complete this survey right away as this is your self-reported base line.
For each of the seven components, add up your score and calculate the average. Depending on how you score in each of the seven areas, you can begin reading the book starting with any of the chapters where you're strongest or the chapter that most catches your attention.
You can re-take the survey every six months. Comparisons with previous surveys will demonstrate your progress as you become an even more inspiring leader and you continue to motivate your team to win at work.

The Employee Engagement Survey is a short survey that you can administer to your team members to determine their current level of engagement. (Perhaps someone in a different department could compile the results for you, so the responses are anonymous to you.) Once you have implemented some of the recommended actions in this book, you could administer it again to see the changes that have occurred. The results may also point you to the next component where you could make the most impact.

The Team Member Assessment Survey gives your employees the opportunity to assess your management/leadership behaviors, so you know your areas of strength and areas of opportunity.
You can compare your own rating with those of your team members.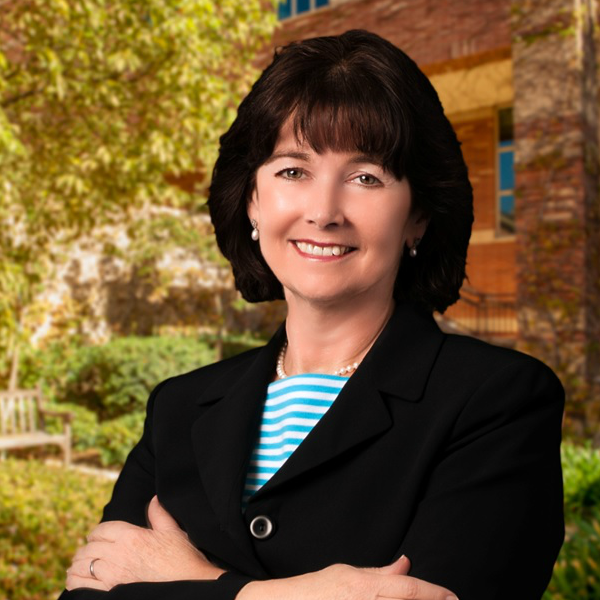 Dr. Pearl Hilliard is the founder of Hilliard Performance Solutions and has over twenty years of experience in consulting, coaching, learning, leadership development, integrated talent management and organizational improvement. She is passionate about employee engagement, remembering how she felt at those jobs when she wasn't engaged versus how she felt in those positions when she was driven! She is living proof that engagement makes a huge difference to all aspects of life.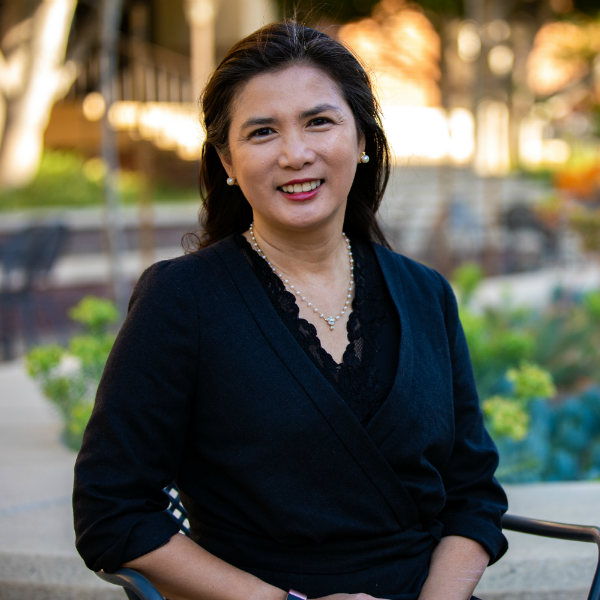 Patricia "Denise" Lopez is Professor of Organizational Psychology at Alliant International University where she teaches and conducts research in leadership, work motivation and productivity, team effectiveness, and organizational change management. Denise considers it her mission to develop great leaders and build workplaces to which people can bring their best and most enthusiastic selves. Over the last 25 years, she has taught, trained, coached and consulted with diverse managers, teams and organizations in the United States and Asia-Pacific.