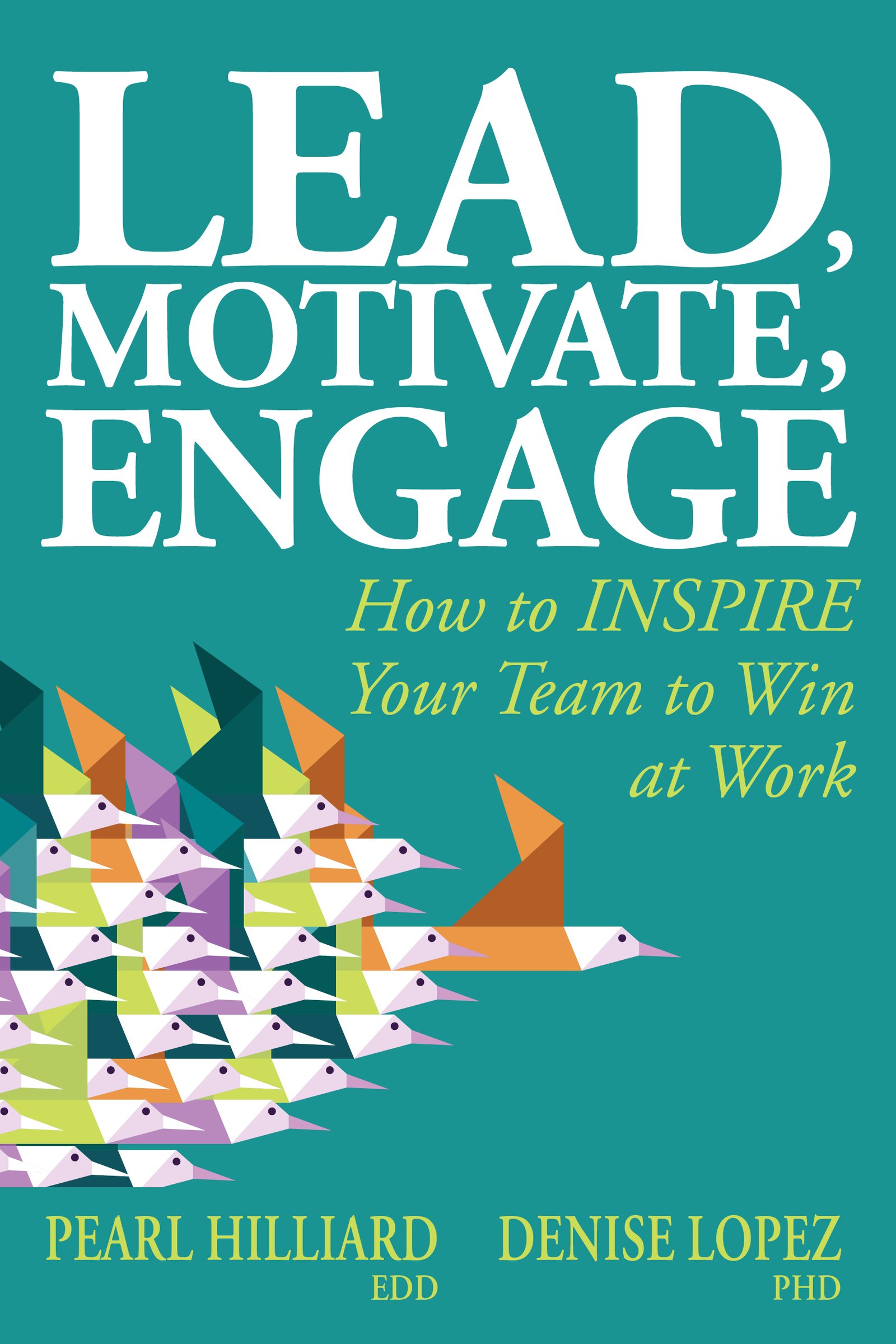 We appreciate your attendance at our webinar "Leading, Motivating and Engaging People: Introduction to the Seven-Step INSPIRE Model" on January 30, 2020 (part of the Alliant International University CSPP Lecture Series).
As we mentioned, we are giving you several tools as a "thank you" for your attendance. These include:
Tool 3.1: Resources for Identifying Strengths
Tool 3.2: Employee Checklist – Maximizing Your Strengths' Use
Tool 3.4: Manager Checklist – Maximizing the Strengths of Your Employees
An additional Bonus: How to Lead and Engage Employees Through Appreciative Coaching
Please enter your name and email address below to access these tools.
Sincerely,
Pearl and Denise